Who we are
We are a specialist medical indemnity, medical practice and general insurance advisory service with more than 30 years experience.
We know the medical industry and how to achieve cost effective insurance policies with greater levels of coverage to reduce your exposure.
We take the hassle out of insurance.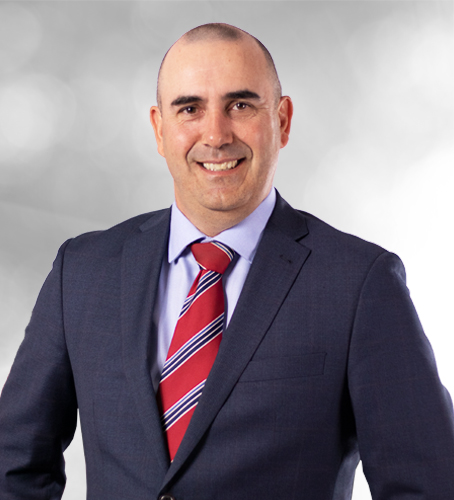 Andrew Harrison
Director - Insurance Advisor

Andrew Harrison has spent two decades in the general insurance industry and has worked in many facets of insurance from specialised sports and construction insurance through to international and domestic brokers.

Authorised Rep Number: 1260330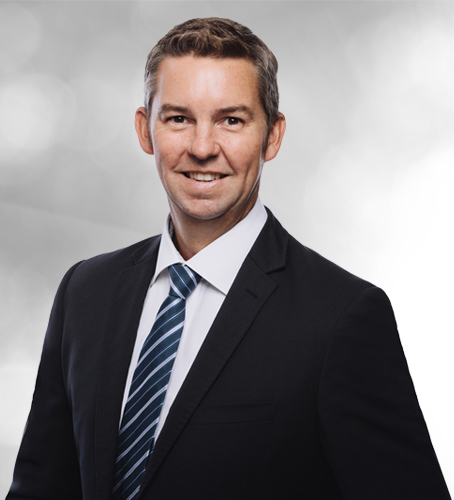 Jarrod Bramble
Director

Jarrod is a Partner of Cutcher & Neale's Medicial Services Division. Jarrod takes the time to understand his client's motivations and goals in order to provide them with tailored advice to help them build and protect their wealth, and works closely with Andrew to build
tailored solutions.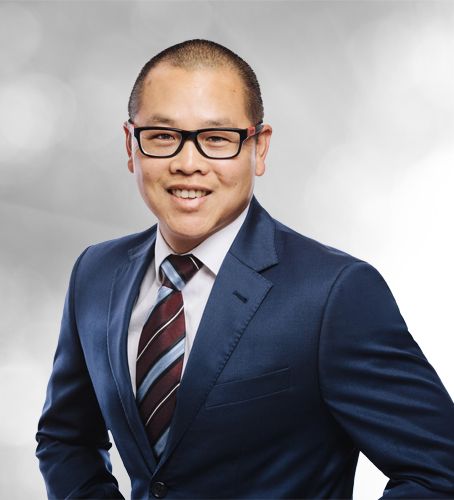 Stuart Chan
Director

Stuart is a Partner of Cutcher & Neale's Medicial Services Division. Working closely with his clients to better understand their personal and financial circumstances, Stuart's aim is to help clients achieve their goals. Stuart works closely with Andrew to find effective solutions for each client's unique circumstances.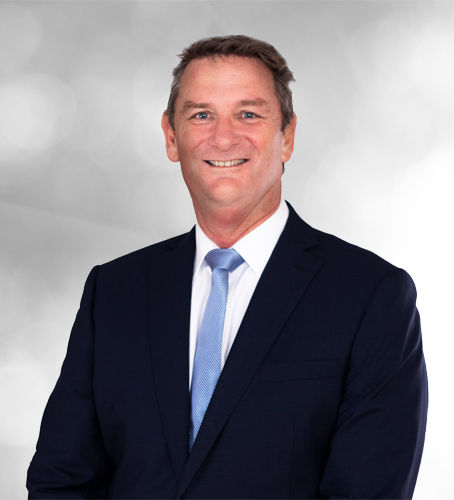 Brad Oldham
Referral Partner - Risk Insurance

Brad is Cutcher & Neale's Risk Insurance Specialist. He works predominantly with medical clients assessing their personal financial risks should they become ill, injured or deceased then recommends and implements appropriate insurance.
Andrew can refer you to Brad if your risk insurance needs review.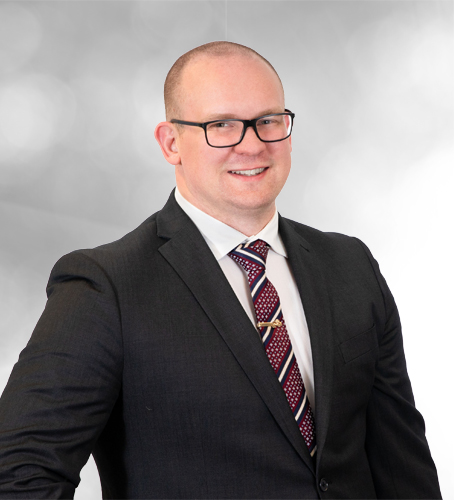 Justin Beeforth
Referral Partner - Risk Insurance

Justin joined Cutcher & Neale in 2020. Justin has 5 years' experience in the financial services industry, having worked at various locations across the country. He has a down to earth, honest and practical approach to personal risk insurance.
Andrew can refer you to Justin if your risk insurance needs review.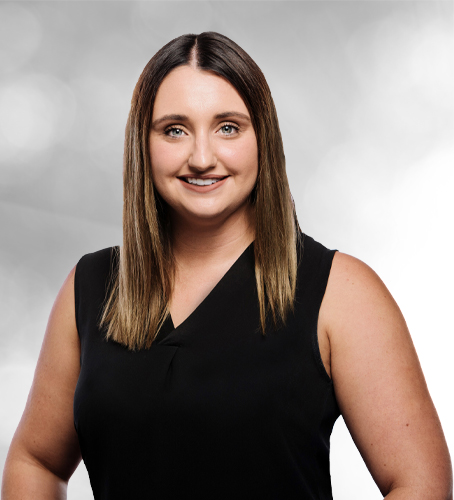 Emma Louis
Client Liaison

Emma has an intimate understanding of the medical industry and enjoys working with clients to ensure they are provided with excellent, timely service. She is a regular attendee at events for the Australian Medical Association and has presented to a range of audiences including medical students and young doctors.

What can iMed Insurance do for you?
REVIEW
Review your current insurances to ensure they accurately reflect your needs and identify and discuss all exposures in your practice that can be insured and should be considered as part of your insurance program.
MARKET
Market your insurances by securing quotes from suitable underwriters whose policy coverage meet the needs of your practice whilst ensuring the premiums payable by you are extremely competitive.
COMPARE
Provide a policy comparison between each insurer that has been engaged so a fully informed decision can be made about what is the most appropriate insurance to acquire.
MANAGE
Manage all insurance that you hold including your medical indemnity, business, and domestic (Home & Contents/Car/Landlords etc) to ensure one contact point for all your insurance related enquiries and needs.
Let's get started
Contact us for an obligation-free consultation.